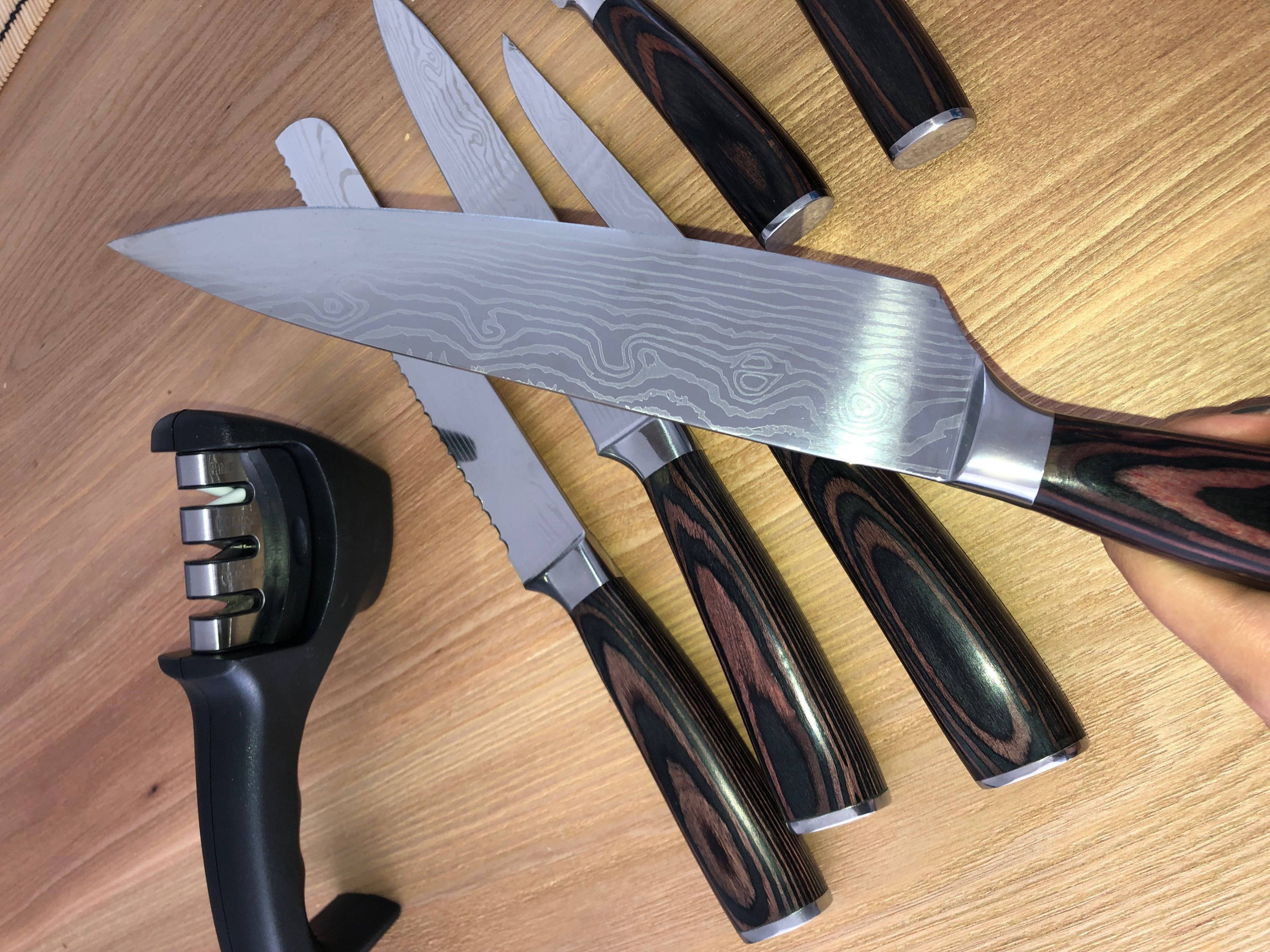 Very satisfied with my purchase, just what i expected. Really like the knife sharpener too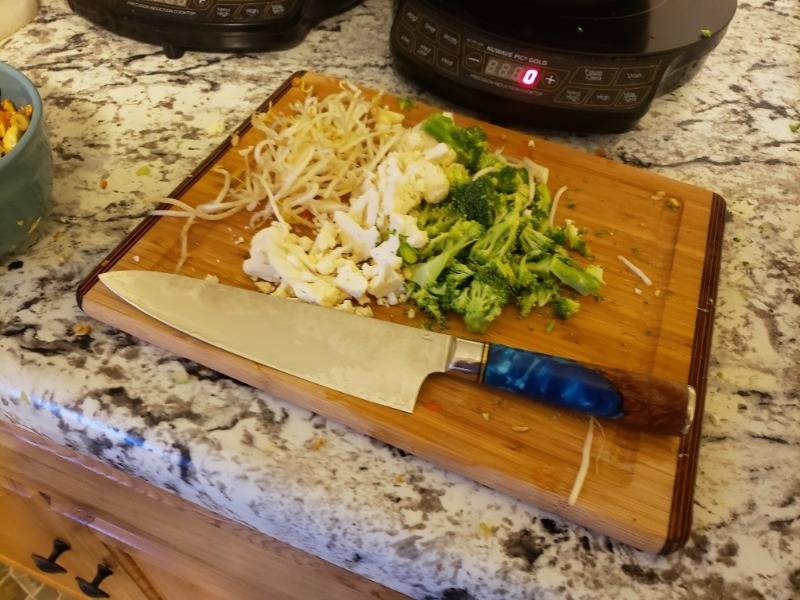 its beautiful! Super sharp and works great. My woman loves it! Great gift.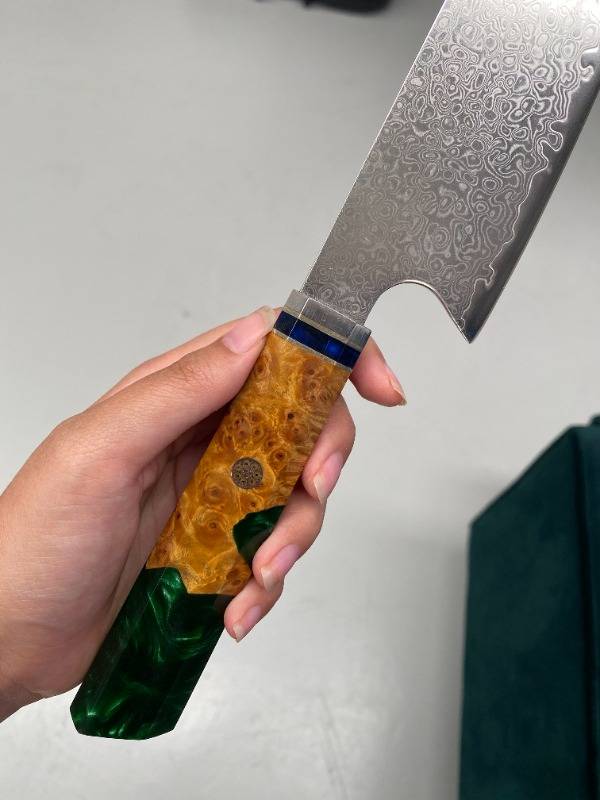 Very very pretty to look at and surprinsingly very sharp too!! Highly recommend, especially for a gift or a special occasion. Love them

Great knives, very sharp blades and arrived quickly in the mail.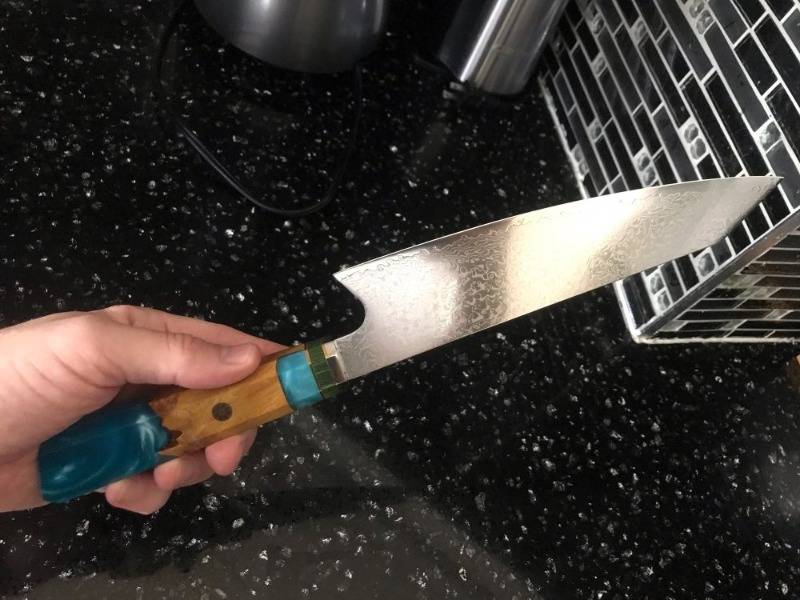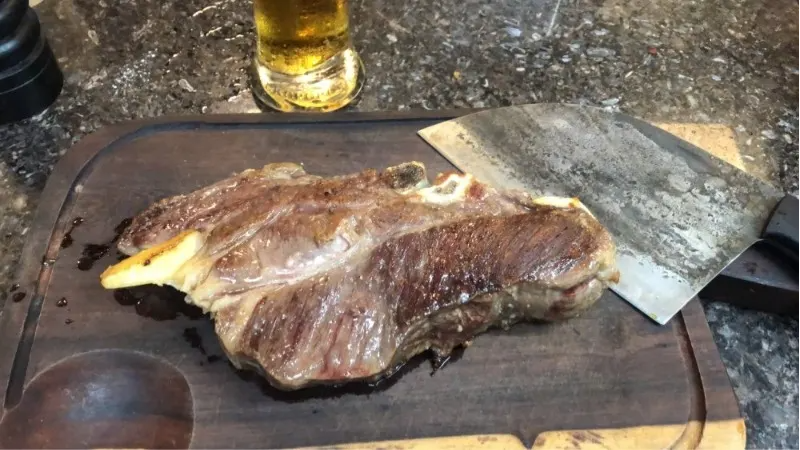 Im non stop using this knife, that's how good it is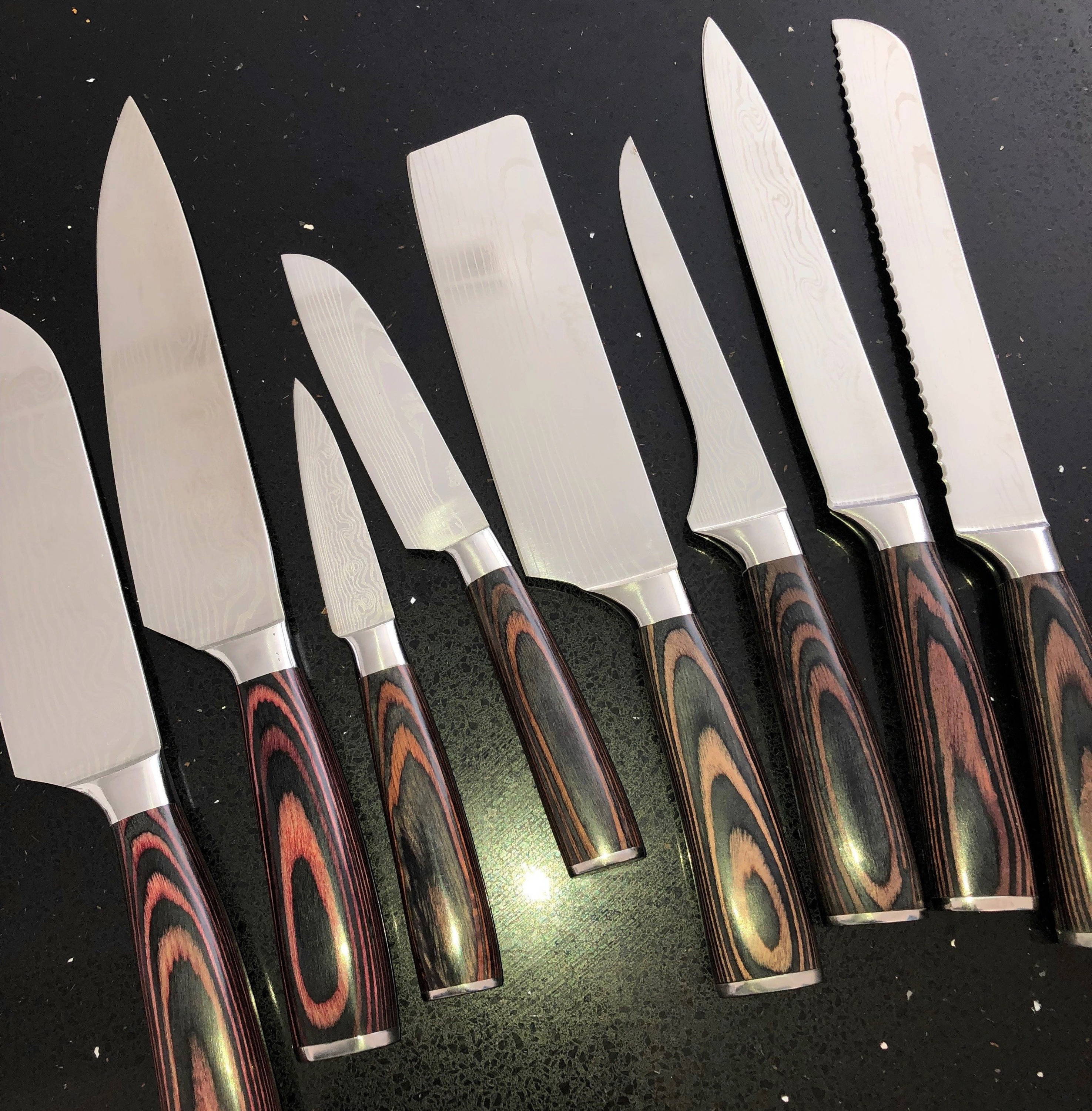 Good looking knives. sharp and easy to use, 5 stars for sure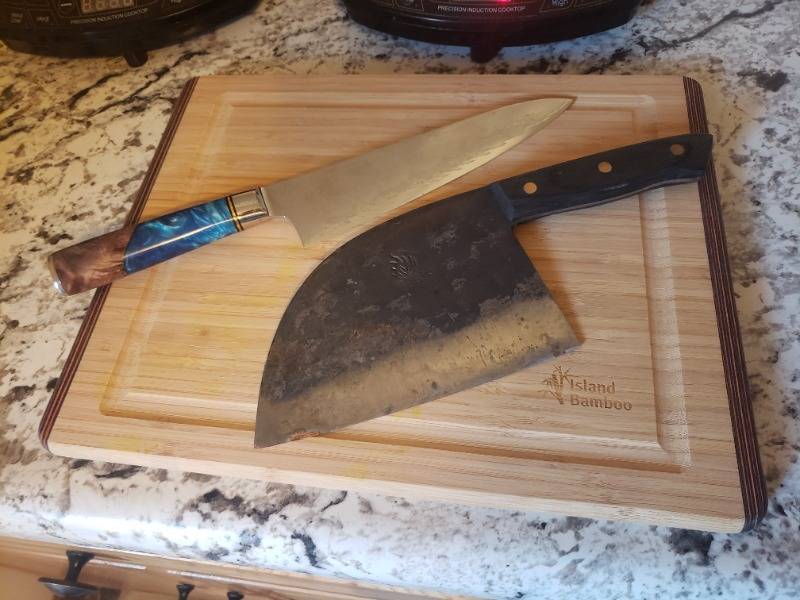 SUPER sharp and unique! The lady loves it and so do I. It makes cooking more enjoyable

A perfect knife. Excellent sharpness, very easy, excellent grip, very beautiful. highly recommend. Fast delivery and good packaging.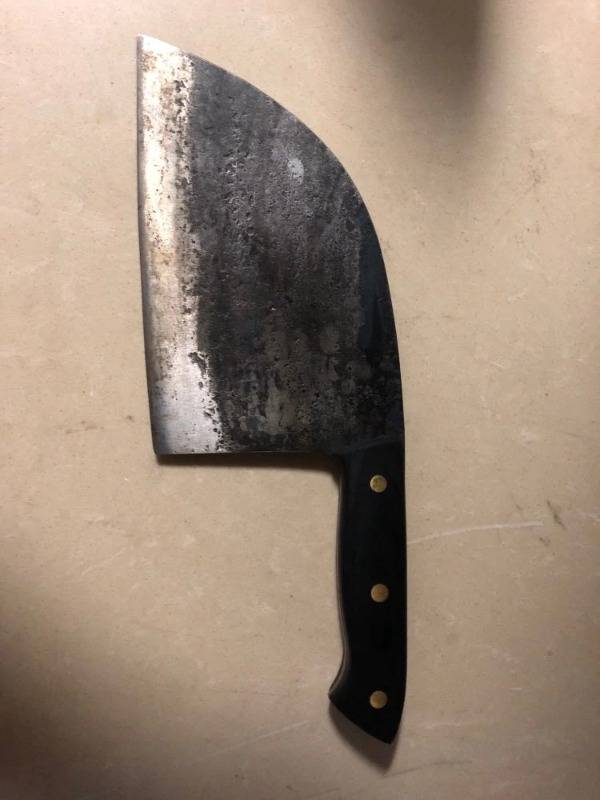 Great knife, can chop anything!!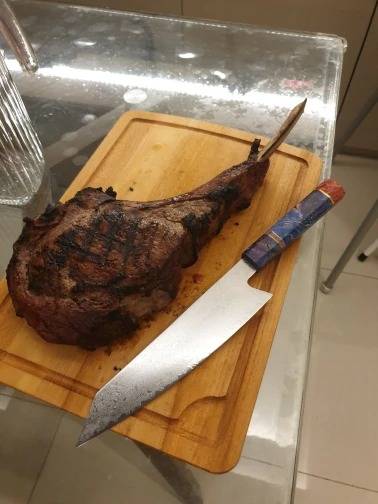 Thanks for the nice knife that came sharp out of the box.. sliced through my beef easily..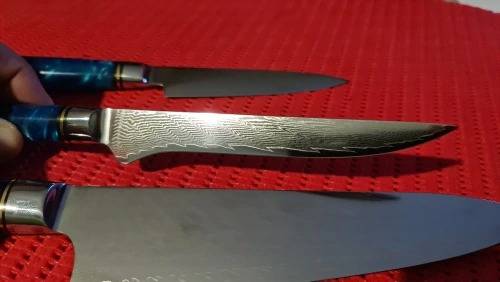 The most beautiful knives I have ever seen!!!! And super sharp too! A real game changer let me tell you!!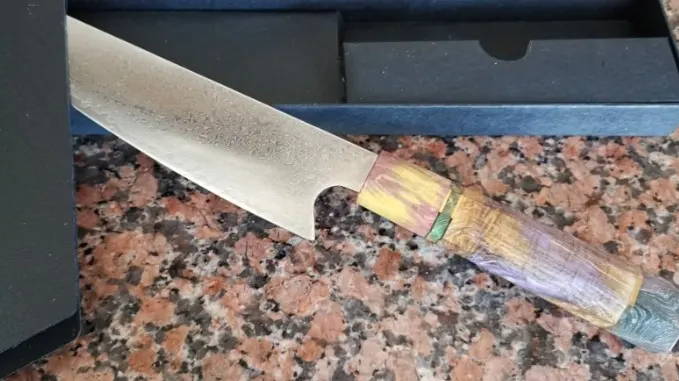 I'm actually really impressed by the quality of those knives, for that price!!? Highly recommend